Strengthen Relationships
Build better relationships by providing retail partners with the dynamic marketing messages they need to target their customers, help increase sales, manage inventory and build a larger customer base for your products.
Increase Sales
Help your brand partners differentiate your products from other choices on the shelves and racks.
Use video go engage new, more media savvy customers.
Promote impulse purchases with creative advertising.
Launch New Products
Create a successful product launch by placing savvy advertising where it counts!
Announce the latest product options directly to the target audience - right where the product is sold!
Flexible messaging and timing
Reduce printing and shipping costs for advertising materials
Consistent, accurate communication with every customer
Next generation, best-in-class advertising option
Retail Advertising with Digital Media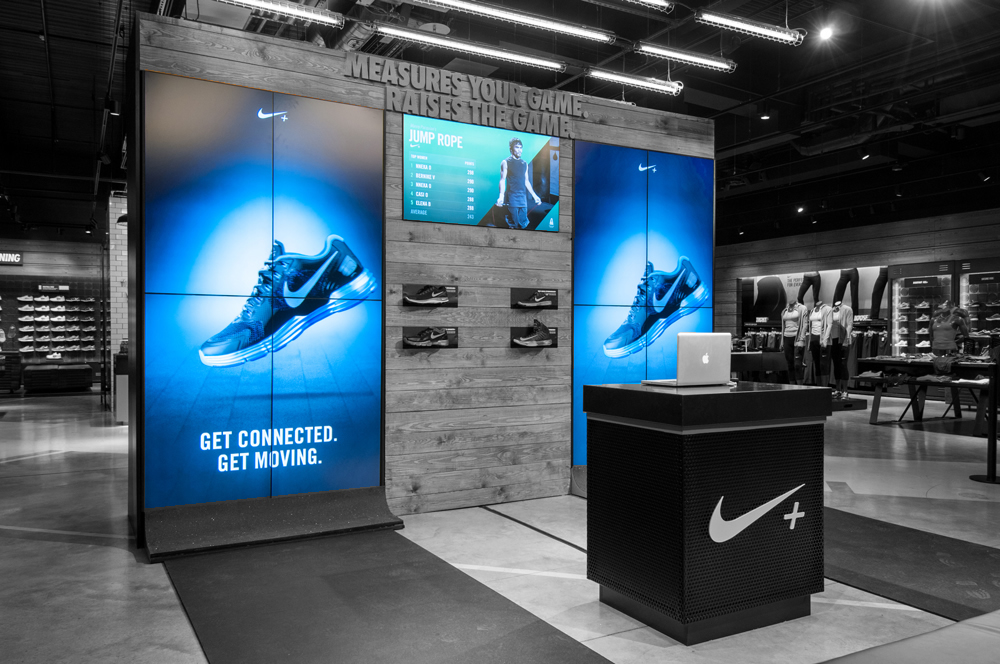 On-site digital advertising is making more sense for promoting products and services. With over 63% of consumers reacting to digital advertising and purchasing 20-25% more products featured in digital media, it is becoming clear that on-site advertising can create urgency and influence consumer decisions right when they are preparing to make purchases.
Target consumers in the decision making process
Grab your audience's attention while they interact with your products
Promote new products and top sellers with innovative displays
63% of consumers react to digital advertising
Products featured in digital media are purchased 20-25% more often
Make your menus more dynamic and easier to use with digital display technology.
Easy to change menu
Price updates, add & promote new items, delete old or sold out items
Up-to-date regulatory posting requirements
Manage signs for all locations centrally for simultaneous updates - or arrange for local management
Remote updates via internet connectivity
Attention grabbing graphics
Promote high margin items
Show items based on time of day or day of week
Environmentally friendly
Cost effective
Eliminate recurring printing and shipping costs